A Remote-friendly Workplace
Make a difference in the lives of others, starting with yours.
View Open Roles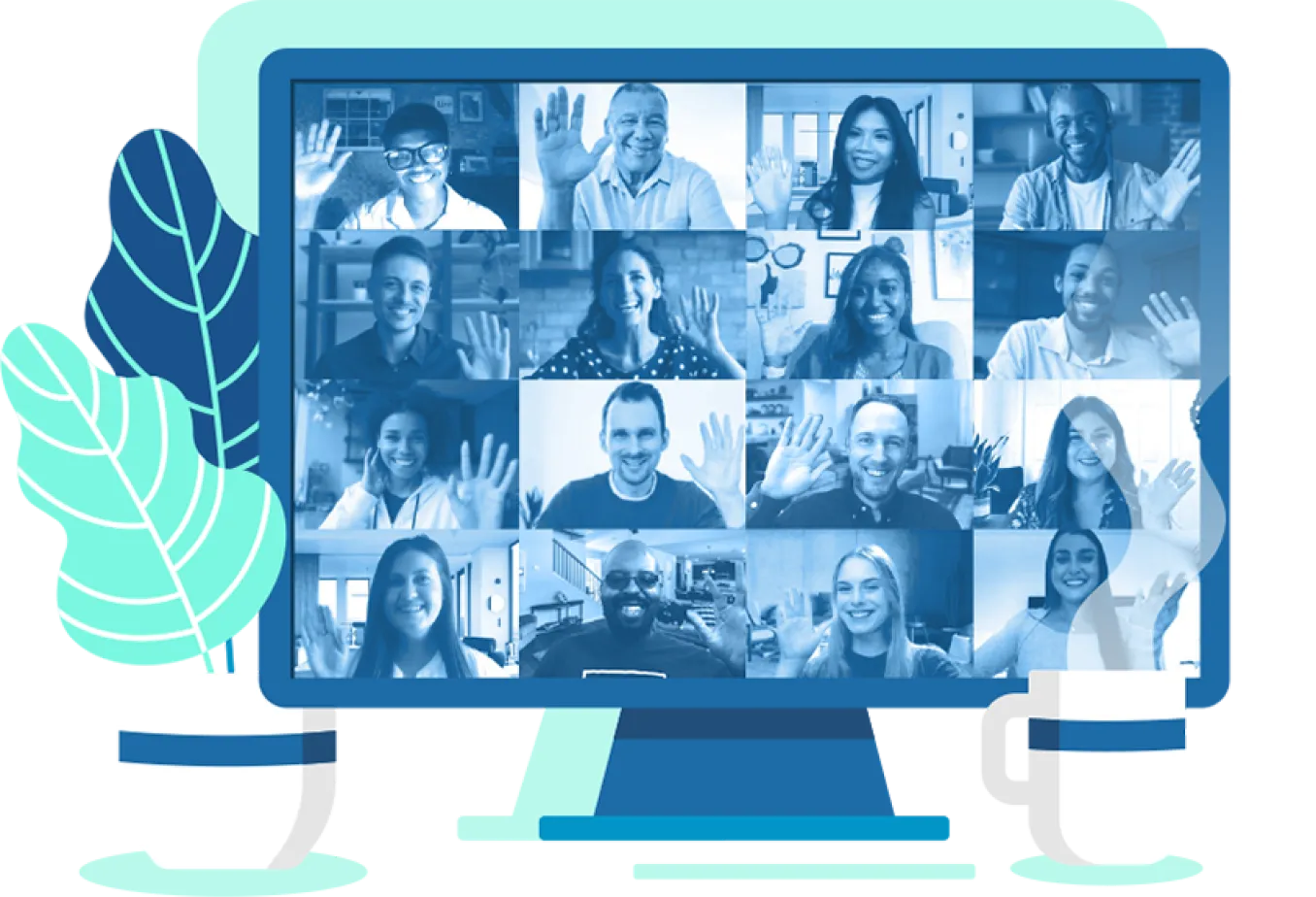 Benefits Overview
Paid Time Off
Earn up to 15 days of PTO in your first year. Get more time as you grow with us. Nine paid holidays each year and more for volunteer work.
Health and Wellness
We prioritize employee health. Enroll in dental, medical, and vision plans. Utilize mental health benefits and remote no-cost therapy. Check out our life insurance, pet insurance, and more.
Retirement
Save for your future with the UMA 401(k) savings plan. Get a 4% contribution match with automatic enrollment at 90 days. Accounts are fully vested.
How We Work
Work remotely toward a fulfilling career
Our remote-first teams help students nationwide and we go to great lengths to set them up for success. Stay connected and help others, all from the comfort of your home.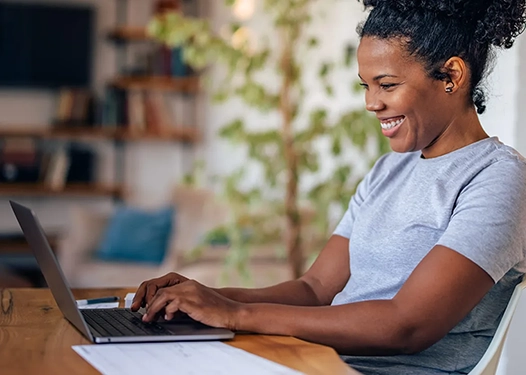 Join Our Team
We're invested in education that cares
The commitment we show to our students reflects the care we show to our team members. We call that the Ripple Effect of Care — the foundation for everything we do.
What We Do
Build something life changing
We are motivated every day to help students succeed. Each team at UMA works as one to support our learners and empower them to dream big.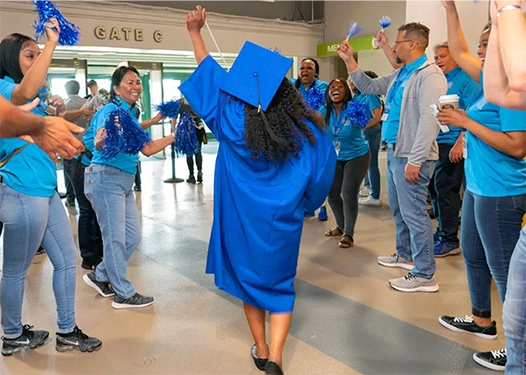 We love to hear from our team members, both past and present. It's what helps us grow.
March 2023
The best reasons to work at UMA include management that wants you to GROW, flexible work arrangements, the impact made on others lives, and the work life balance! This is the best company I've ever worked for.
February 2023
The cultural atmosphere here has helped me thrive and feel included. The people I have encountered reflect diversity and unity. Each day I am happy to dedicate my energy to those I work with. Each day I clock out feeling productive & fulfilled.
June 2023
If you are driven and enjoy helping others this is the place to work! UMA has a supportive management team that cares about its employees. The benefits are great and so is the PTO. I love what I do and like where I work.
Ultimate Medical Academy has met the requirements outlined by Glassdoor to achieve "Open Company Status." This status further demonstrates UMA's commitment to being transparent, open to feedback from employees, responsive to employee feedback and more.
Join The UMA Team
Help students earn a quality education and empower them to find fulfilling futures in healthcare.